sub-limin-al
digital realm
no dimensions set
(scroll left to view images)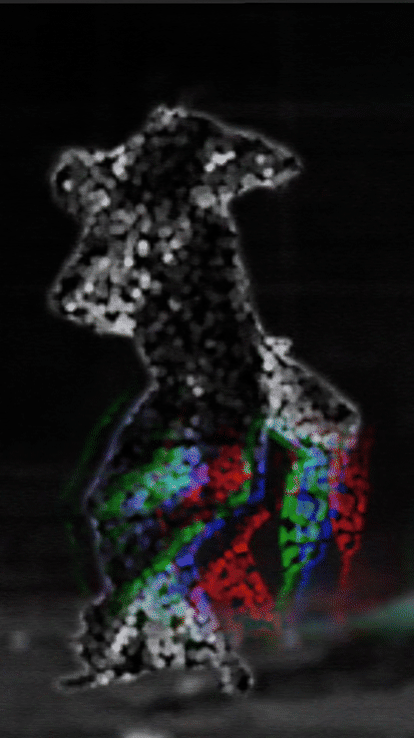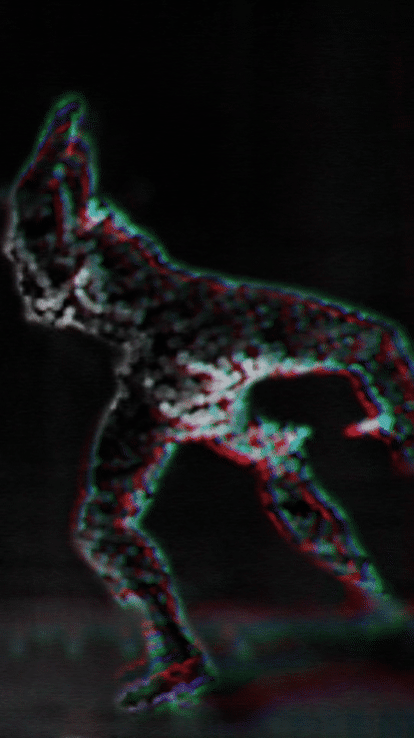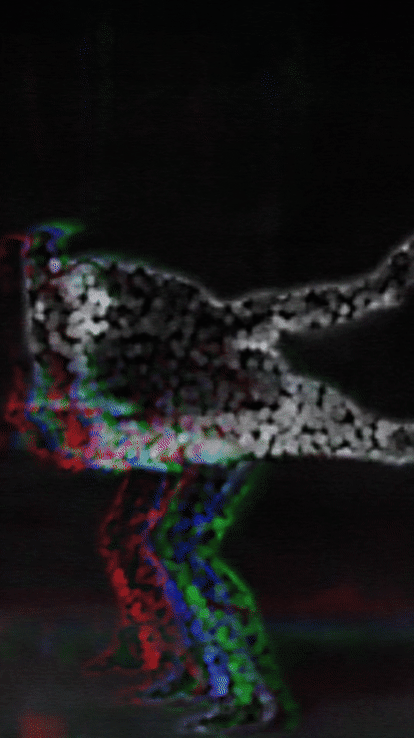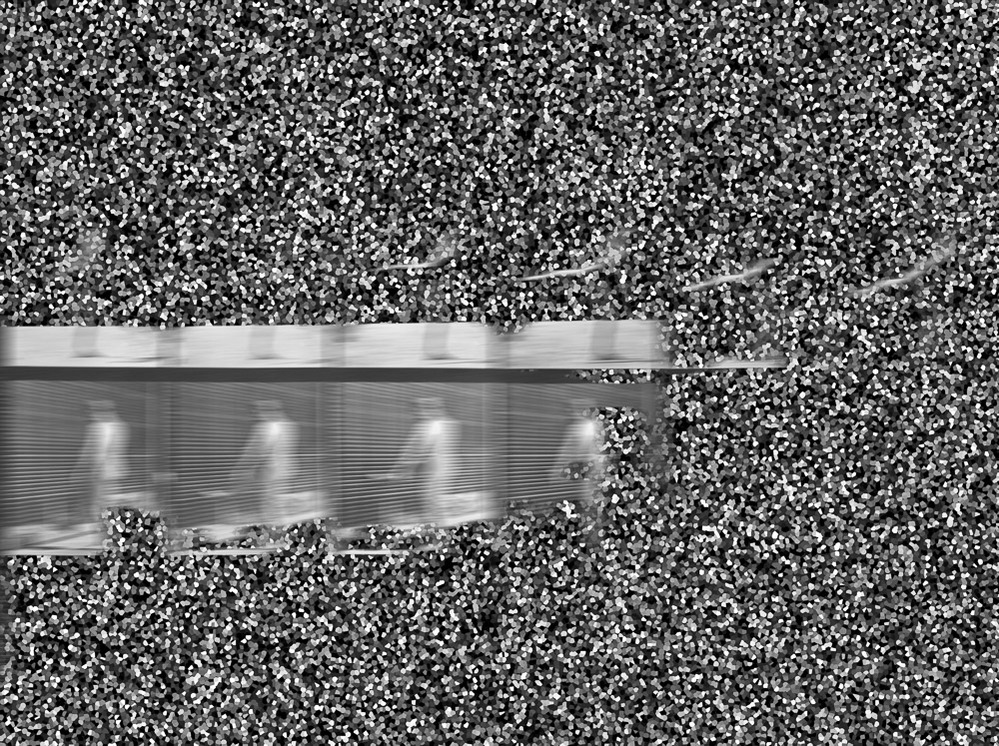 No dimensions set.
No thoughts out loud.
No expressed desires.
An amalgam of nuances, tonalities, gray matter - forward attention, short focal range. Dissipation, dilution, un-timed cues
- rebirth in the tomorrow.
And then, it feels personal, broken, anew;
relational, reinventing self,
and cured. Breakup.
How much of it was ours to begin with?